First the ones that match my bracelet!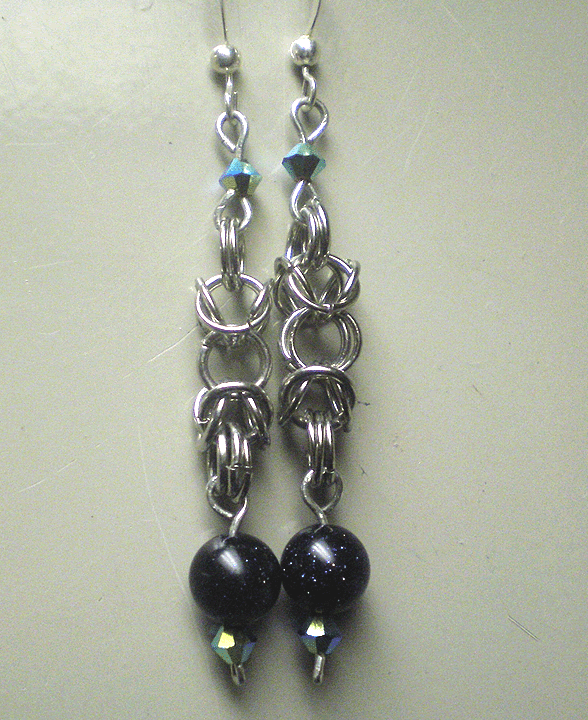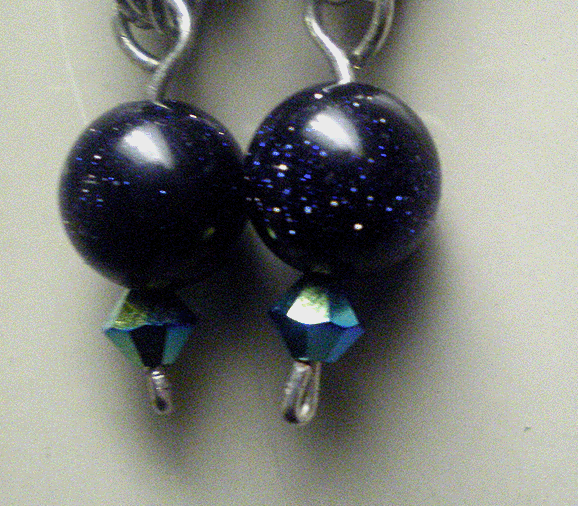 (bracelet for reference in case you forgot what it looks like)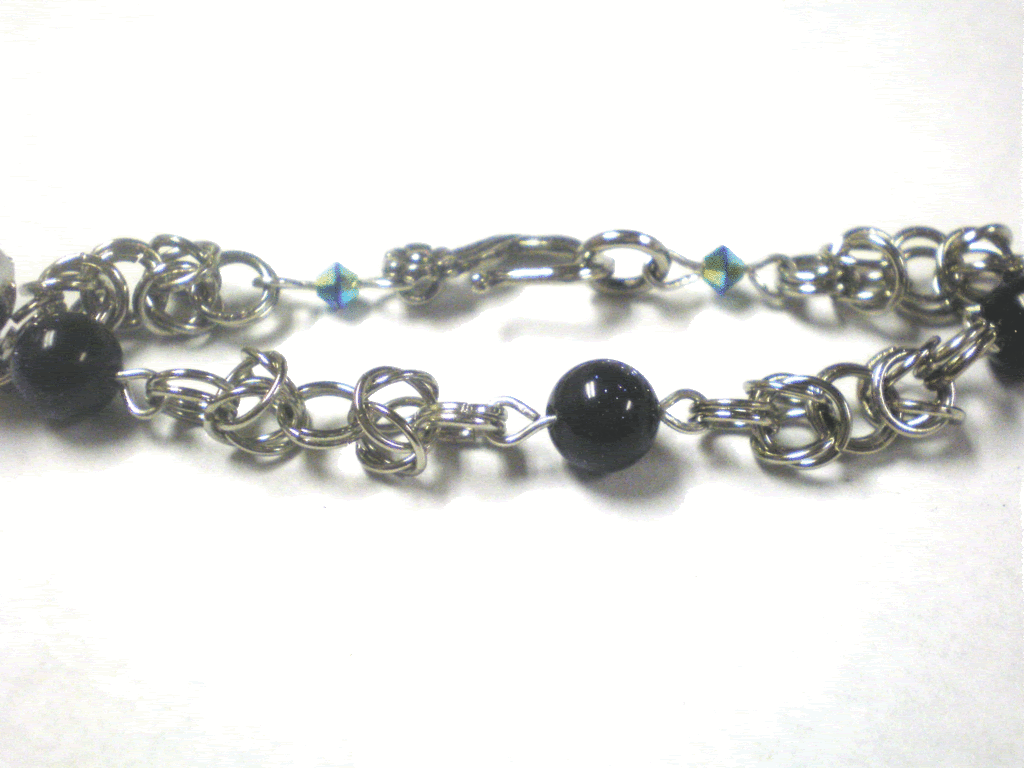 and another pair I made just trying to experiment ... took me 2 hours to get the first one the way I wanted ... I"m still not entirely happy with it, but they'll do.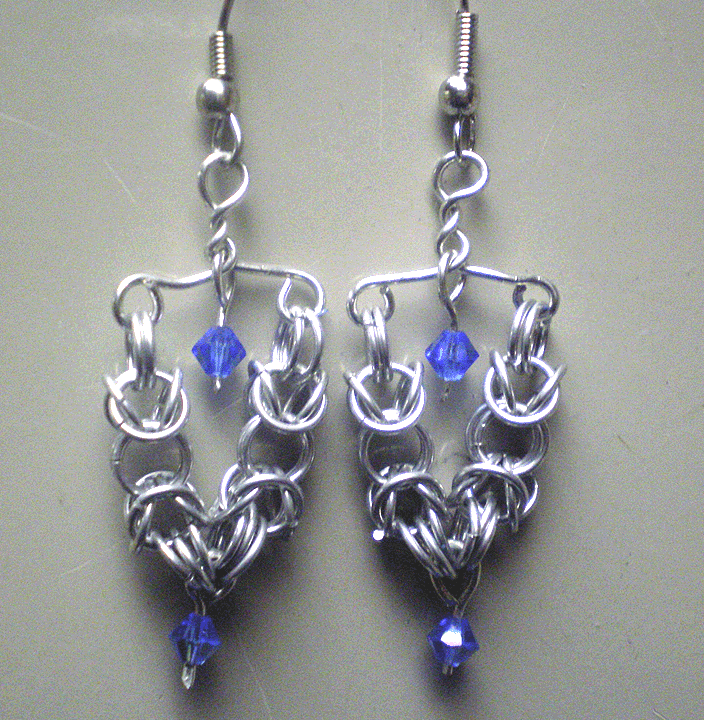 The 2nd pair is with bright aluminum jump rings. I wish I would have gotten a thicker gauge wire, but at least now I know. These were 20, which I thought would be fine when i ordered them, but I'm not really feeling them.

I also got some aluminum adonized coloured jump rings. Which I'm totally playing around with in the next few days. Maybe making a cute box weave bracelet for myself.

xoxoxo Jaz